Shema Deve,27, Rwandan Author, film Writer; Director, and Producer. Attended several screenwriting workshops and Haile Gerima 2017 directing a workshop in Luxor-Egypt. And he is an alumnus of Talents Durban 2019.
RUNNING is the first short film he made in 2015 that was nominated in Focus on ability short film festival from Australia, Mashariki African film festival, Rwanda film festival and was screened in Zimbabwe in 2016.
DISCONNECTED is his latest short film he shot in a single take, was nominated in Durban international film festival 2018 in South Africa, Cefalu film festival 2018 in Italy and screened in NewFilmMakers Los Angeles at south park center, 2018. And he worked on other short films mostly as a producer. One of the short films he produced "BEAUTIFUL EXCHANGE by Kamanzi M. Nicole" won the best story in the Christian film festival Congo 2018.
He is now producing a feature documentary "KINEMA" which is in post-production.
Lately his first feature fiction project "BLACK WIDOW" won in a coproduction forum Kigali Audiovisual 2018. Shema, presented Black Widow in Talents Durban during the Durban film mart 2019.
Position
Filmmaker/Producer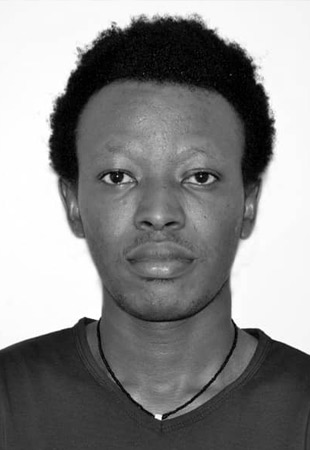 We work with established agencies, labels and organizations, as well as young talents and startups.